Simple Creative Modal Popup Window
July 16, 2012
PSD Resources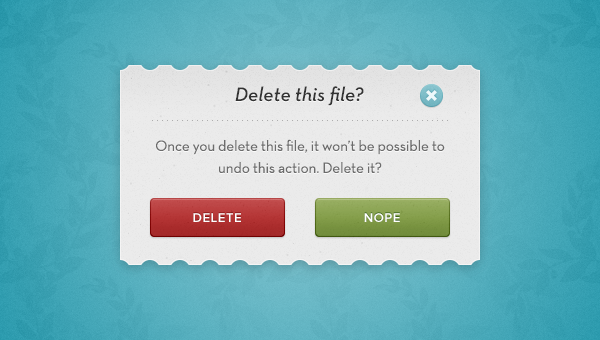 Download

3223
If you like our resources, please share them to help us grow:
For download today, we have a small freebie courtesy of Haziq Mir in the form of a neat, creative modal popup window ready for your use!
Haziq Mir kindly released this gem, a simple, creative modal popup window that with a couple adjustments, could fit into any well designed project, I'm sure you'd agree!
There's not much to say about this one other than the fact that it's well put together from the colors to the layout to the details so you should definitely grab it as soon as possible.