Podcast iOS Mobile App Mockup
December 17, 2012
PSD Resources
`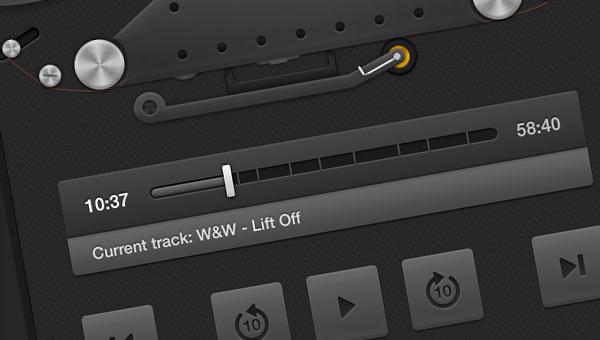 Download

3638
If you like our resources, please share them to help us grow:
For download today, we have an awesome take on Apple's podcast app for iOS. Davey took a fresh stab at it and it turned out phenomenal. Grab this one today!
Davey Heuser decided to polish up Apple's awesome Podcast app which, in all honesty, is pretty mediocre considering it's from the great ol' Apple. The end result is pretty sweet and I'm sure you guys can find a use for this for future iOS mockups as it has some great UI elements included. Enjoy this one!