Howl – A Modern Rounded Growl Theme
July 30, 2012
Coded Resources
PSD Resources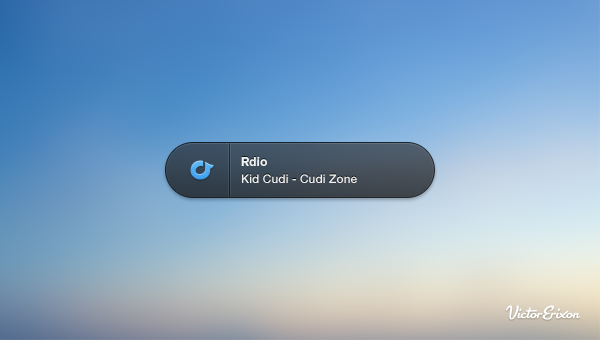 Download

3178
If you like our resources, please share them to help us grow:
For download today, we have one of those sweet, deliciously handy theme styles for the ever popular Growl notification app for Mac OS X.
Personally, I like me a fresh new Growl theme every now and again and while themes in themselves are abundant, it's tough to find that one that looks great no matter how it's used. Today, our friend Victor Erixon generously released his wonderful "Howl" theme, perfect for any Mac! Grab the download today and get those notifications in style. It's simple, clean, and pixel-perfect; what more could you possibly want?