Clean & Modern Lightbox Skin
June 3, 2012
PSD Resources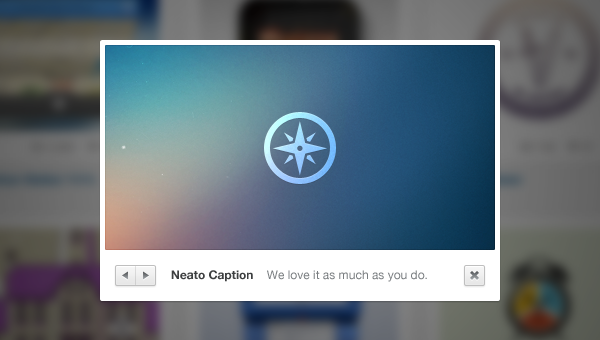 Download

2037
If you like our resources, please share them to help us grow:
For download today, we have a very clean and simple (a good thing!) lightbox skin that could go well with any jQuery or CSS3 lightbox plugin.
One problem I ran into when creating PixelBin is that I needed a lightbox plugin but every single one was either bloated and outdated or just plain ugly with little flexibility in terms of styling. Needless to say, I settled for the former but I still couldn't sleep at night so I created this little guy.
With horrid memories of dozens of bloated and ugly lightbox plugins still in my head today, you can expect this bad boy to be coded up sometime soon and released as a nice little jQuery lightbox plugin (or maybe even CSS3-only…). Who knows?